Bimetal Thermal Protector Temperature Controller Thermostat Va1/Va2 (S)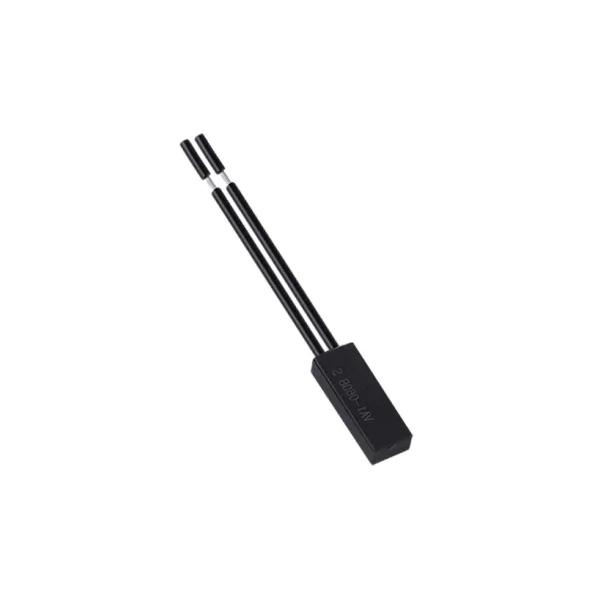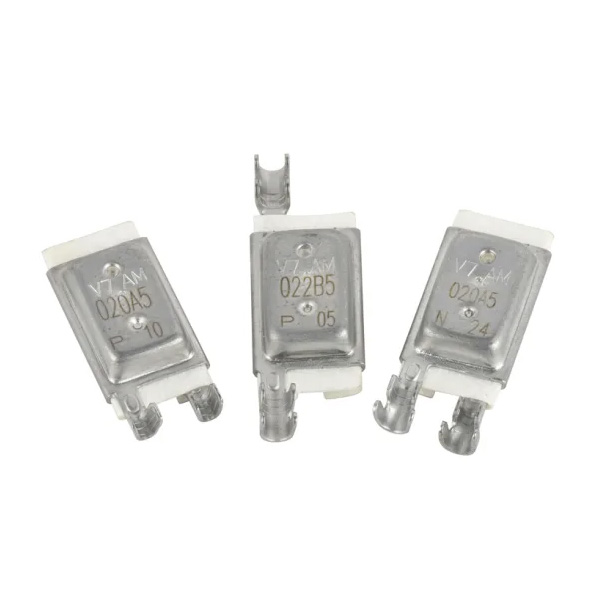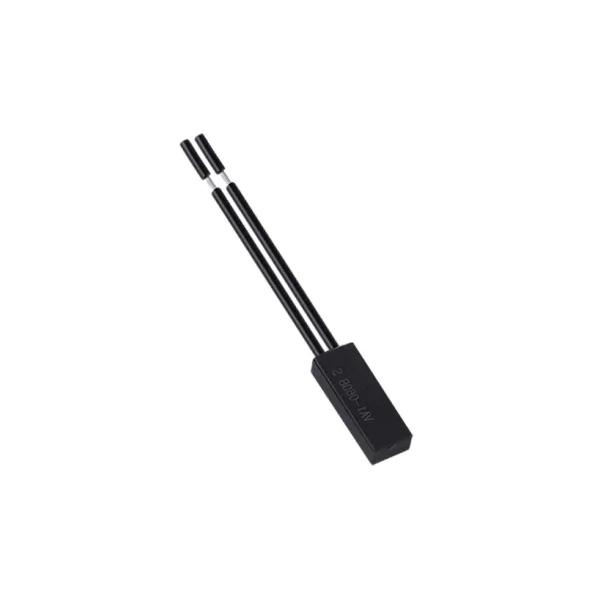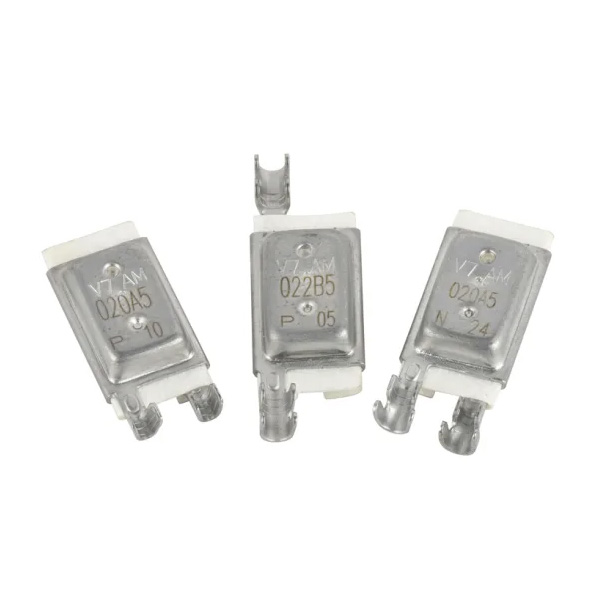 Details
VA1(S) is a bi-metal constructed thermostat/thermal protector with low resistor circuit and gold diffused point devise inside, and sealed in a plastic case for water-proof and dust-proof. Its compact dimensions and constant temperature control design makes it exceptionally suitable for electric blanket, heating pad and household appliance.
Electrical Characteristics
AC120 V / 5 A
DC 24 V / 5 A
Temperature Range and Tolerance:
UL and C-UL certification ( No.: E246870 ).
Enable to bear 100, 000 life proof and 1000 hours working without break. UL130 testing approval.
RoHS ( 2002/95/EC Directive ) and REACH correspondence.