Va Series-Va1 Thermostat/ Thermal Protector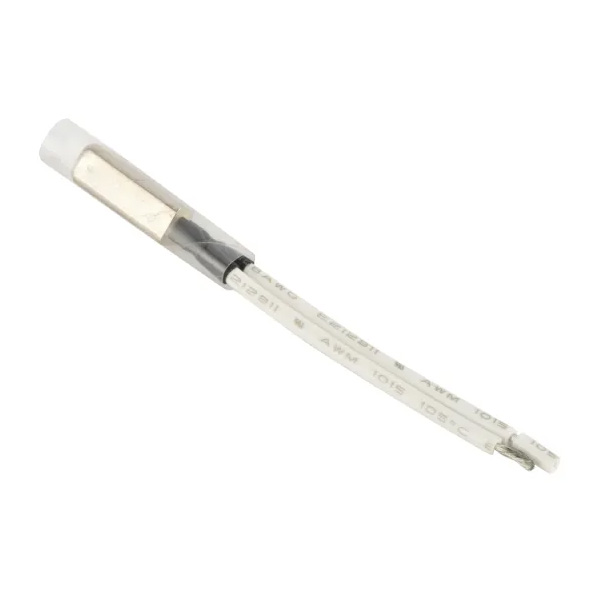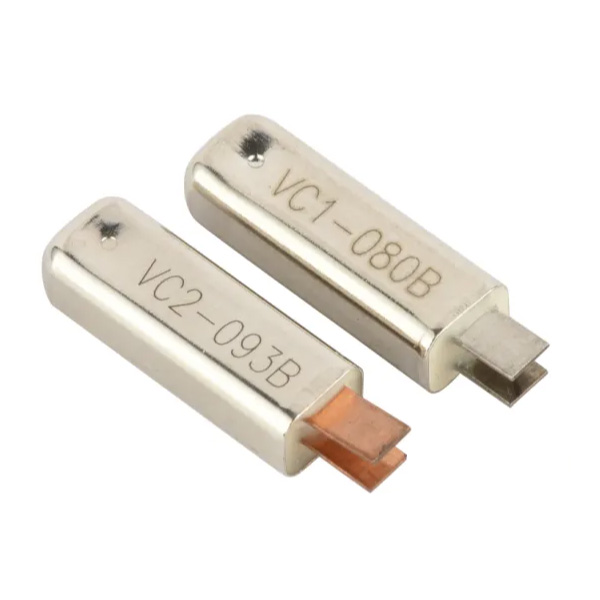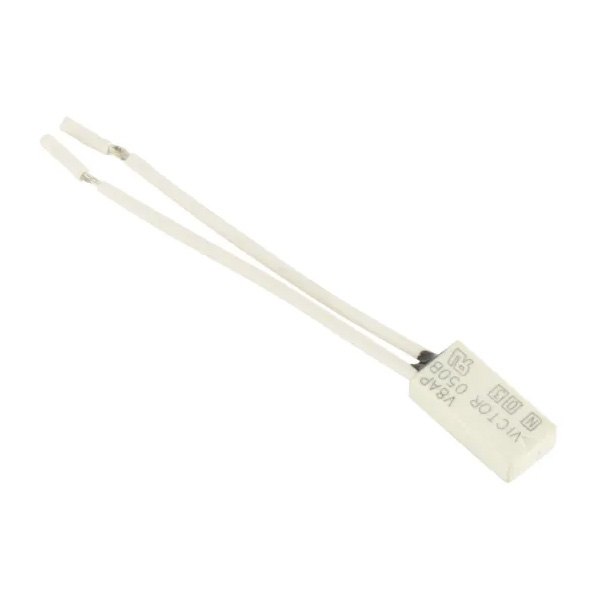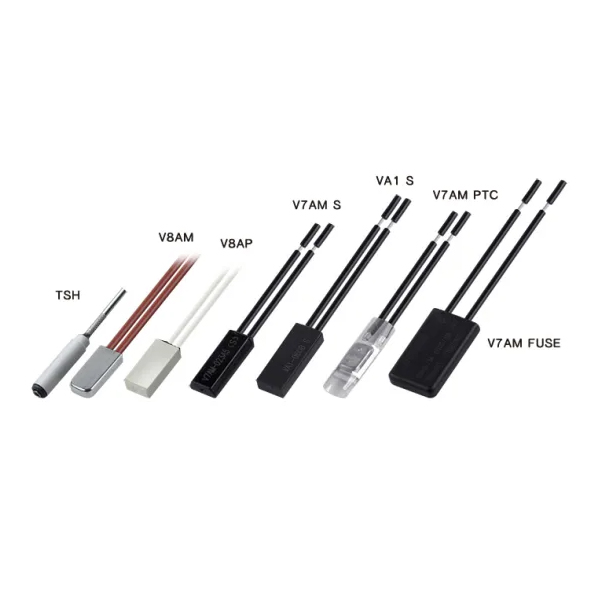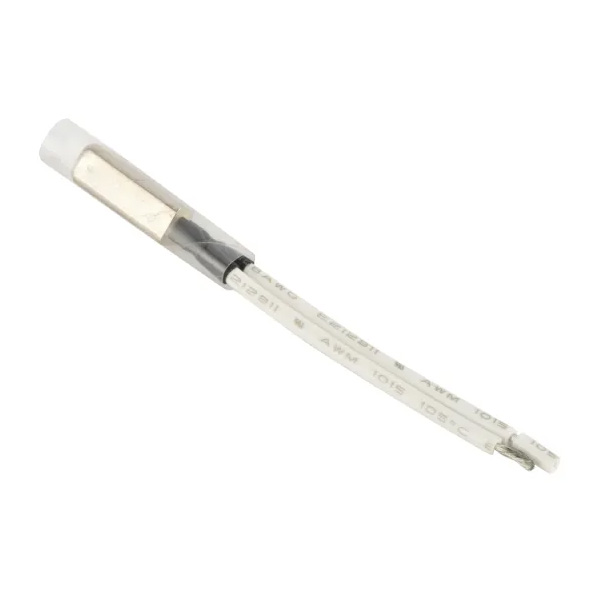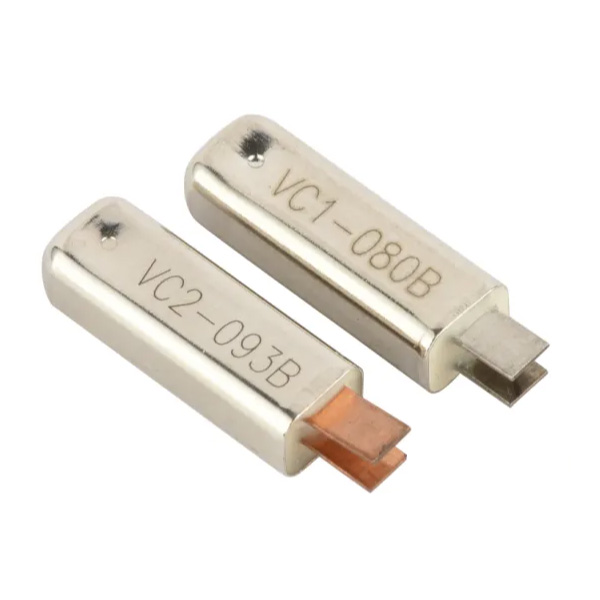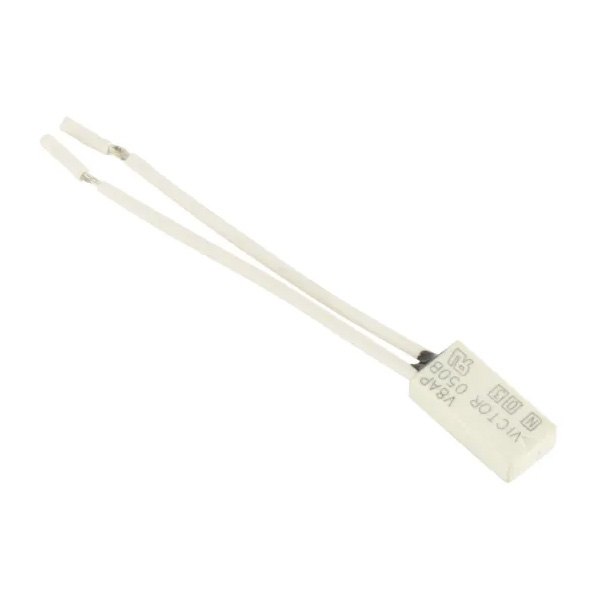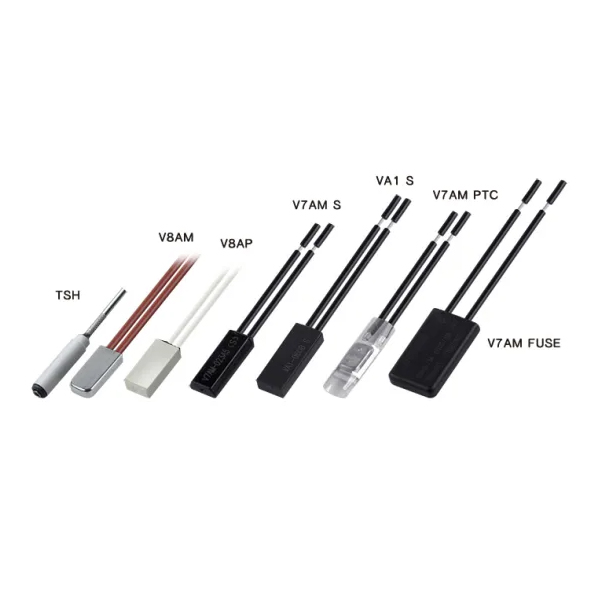 Details
VA Series-VA1 is a bi-metal constructed thermostat/thermal protector with low resistor circuit and gold diffused point devise inside. Its compact dimensions and constant temperature control design makes it exceptionally suitable for electric blanket, heating pad and household appliance.
Electrical Characteristics
AC120 V / 5 A
DC 24 V / 5 A
Temperature Range and Tolerance:
UL and C-UL certification ( No.: E246870 ).
Enable to bear 100, 000 life proof and 1000 hours working without break. UL130 testing approval.
RoHS ( 2002/95/EC Directive ) and REACH correspondence.